A longing for a home that no longer exists; a yearning and wistful nostalgia for people and things long gone.
With local vendors and a unique charm, The Hiraeth House is a one-stop shop for an afternoon escape, a girl's night out or a bridal shower.
An innovative space for women business owners coming together to encourage growth, support and community.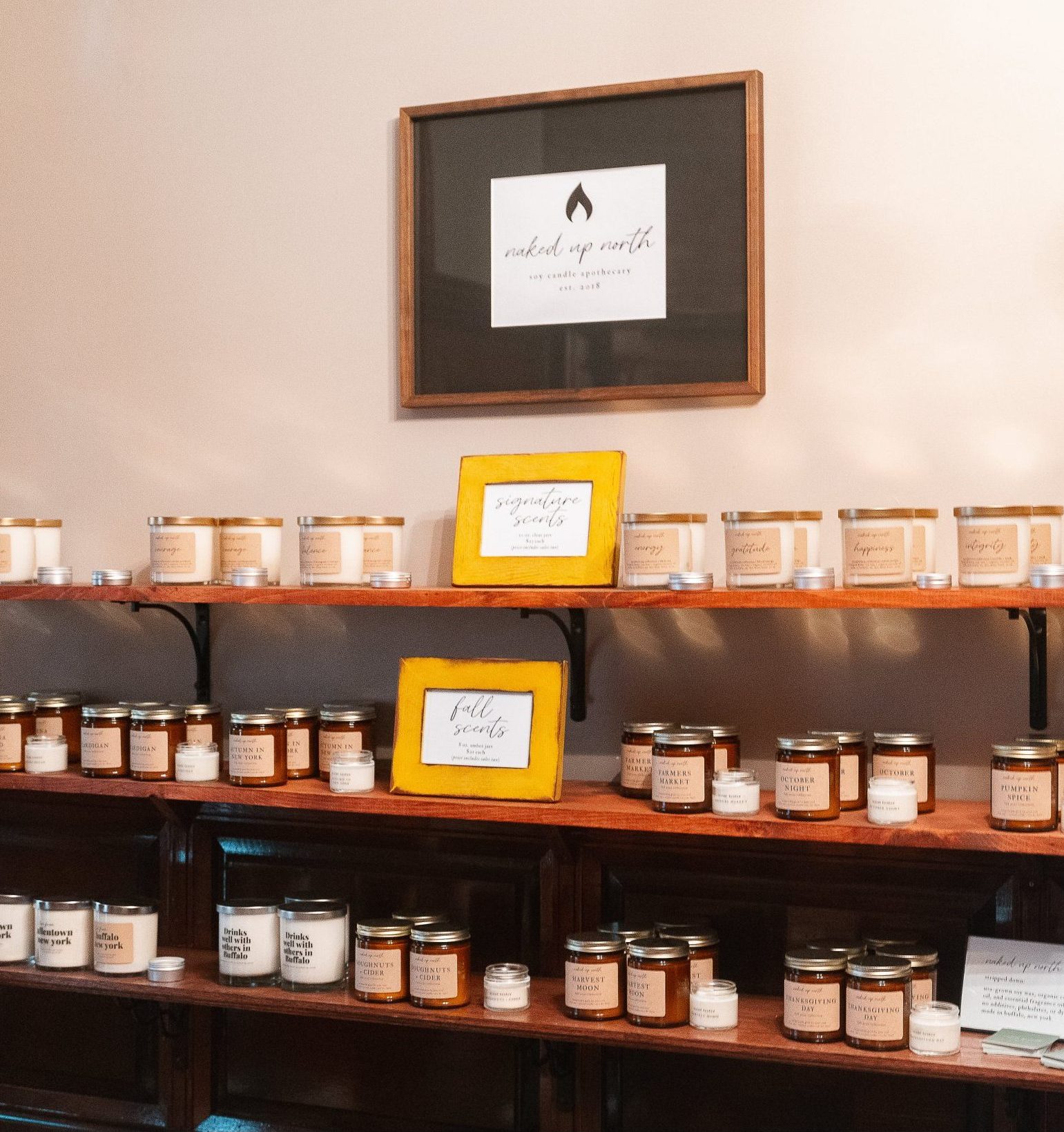 Curated Gifts
Shop an assortment of thoughtful, personal and oftentimes handcrafted gifts. Support your local small businesses in the Buffalo area and shop local!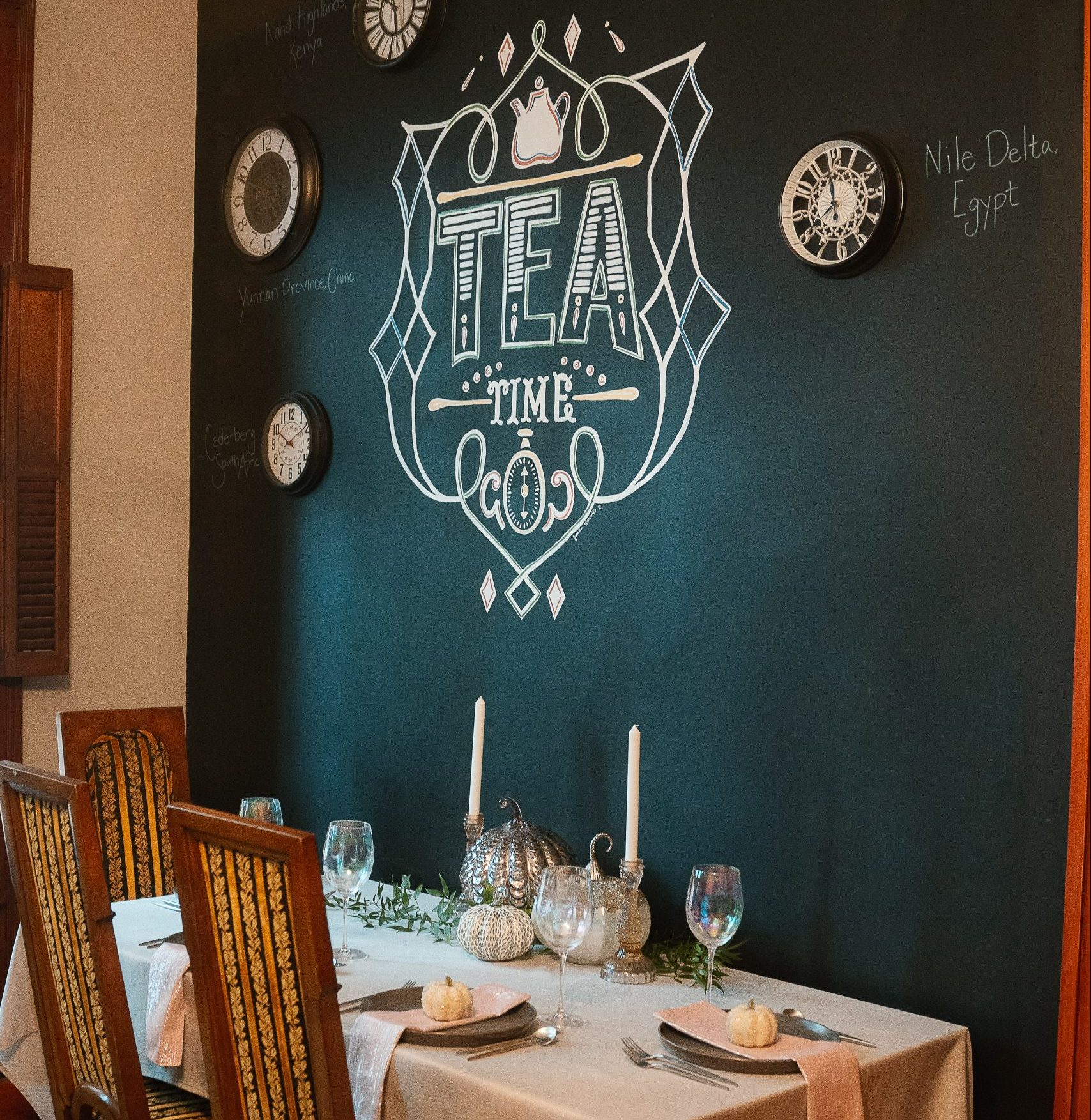 Events and Private Parties
Create a personal experience like no other.  Tailor made parties to suit the guest of honor perfectly. 
Buffalo Artists
Let the art lined walls guide you from room to room on the first Friday of every month.  
We are proud participants of the Allentown Associations First Friday Gallery walk where we have the opportunity to highlight some of Buffalo's talented artists. 
We also offer multiple options for art classes!
If standing in front of a large group of people for your special event feels overwhelming and uncomfortable, we have another option for you. 
Invite only your closest friends and family to create your own experience at The Hiraeth House. Pick and choose from numerous options to create your own unique and memorable special event that will make your guest list feel connected to you.